Learn the Benefits of Buying vs. Leasing
Many drivers visit Hondru Ford of Manheim amidst an internal debate over whether they should loan or lease their favorite Ford model. This is understandable, as both options have several benefits. However, each is right for a different type of driver. Let's learn about the differences and help you to determine the best choice for your lifestyle today.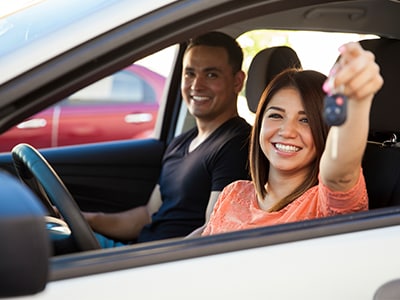 Perks to Buying a Ford
Buying is typically best for those drivers who want to own their model for the entirety of its life. This means that drivers can enjoy an unlimited number of miles available for use on the day-to-day or on longer road trips without fear. Enjoy accessorizing and customizing your vehicle in whichever way you choose to reflect your personal style, because your Ford Escape, Ford Explorer, or whatever you choose to buy, will be your own.
Payment-wise, taking out a car loan is typically more expensive than signing a lease agreement. Because you'll be working to pay off the entire price of the vehicle, expect higher monthly payments. However, when you've paid it off, your payments will end, and the vehicle will be yours to drive for the rest of its life.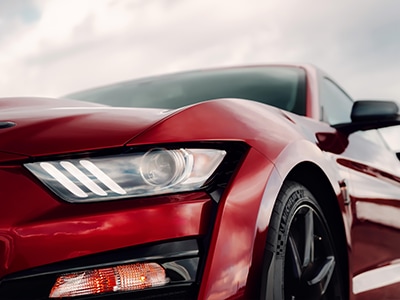 Perks to Leasing a Ford 
Leasing provides much more flexibility and is a great option for those drivers that enjoy trying out different models or body styles every couple of years. Always keep a thumb on the latest innovations in technology and safety, as you'll get to drive a new car, truck, coupe, or SUV every two or three years, depending on your lease agreement.
However, when you agree to drive a vehicle for a fixed amount of time, your agreement comes with mileage limits, and going over that limit results in a fee. On the other hand, if you abide by the terms of the agreement, the month-to-month cost of leasing is typically much less than choosing to finance.
Stop by our finance center today to speak with a consultant and decide which option is best for your lifestyle. We're looking forward to welcoming you to our facilities very soon.