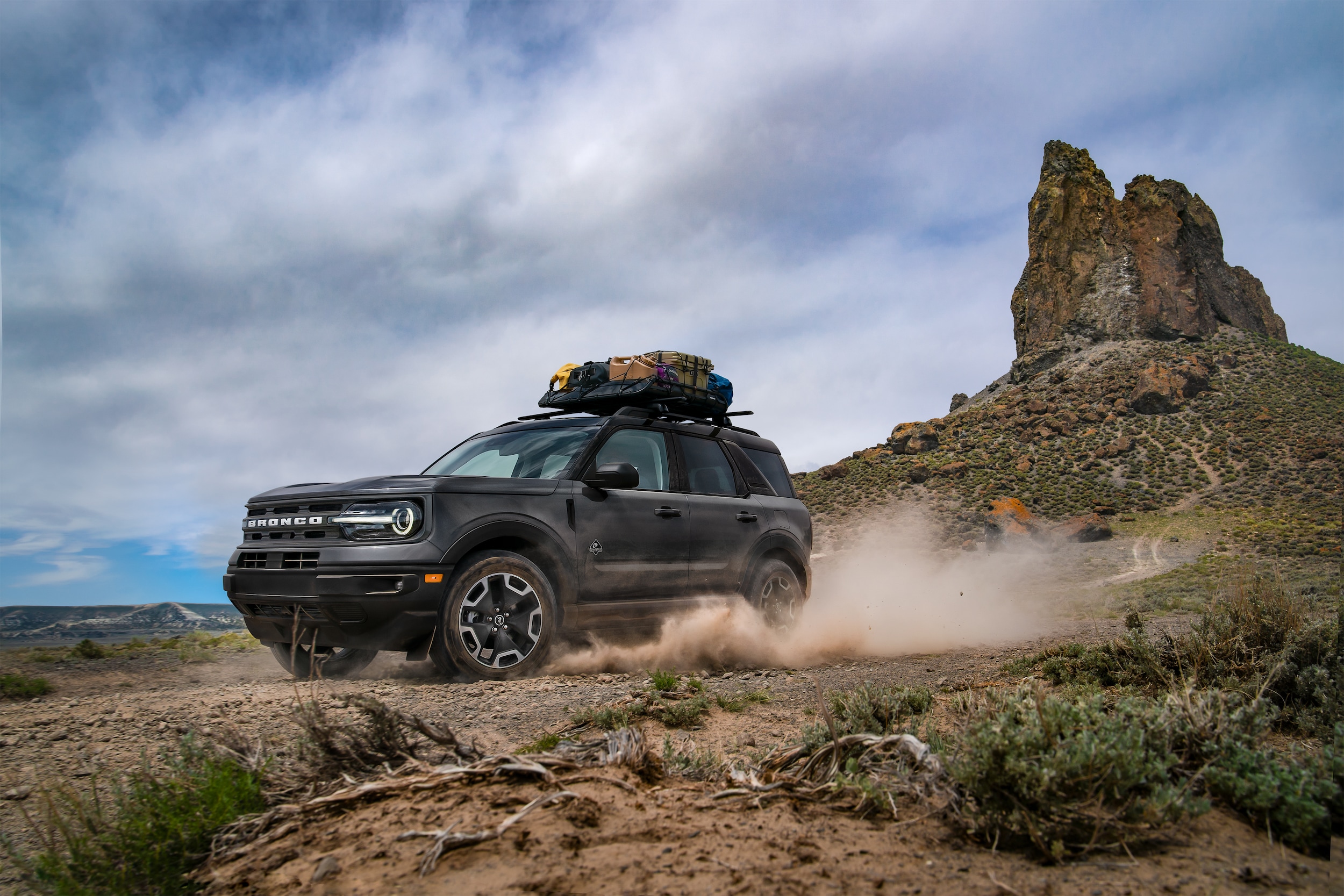 Whether you've decided that leasing just isn't for you, you're tired of your current vehicle, or you're interested in taking the next step and buying something new, it's likely possible for you to end your lease early. We here at Hondru Ford of Manheim will gladly assist you in navigating the process and help you find a new vehicle that's a better fit for your needs and lifestyle in East Petersburg. Continue reading to learn more.
Getting Out of Your Ford Lease in Lititz
Many drivers think that it's not possible to end a lease early, but this is simply not true. Almost every lease includes provisions for early termination, provided that a few financial and legal obligations are met by the parties involved. You should review your lease for the specific provisions that apply to you and consult with our team at Hondru Ford of Manheim if you require additional information.
What Comes Next?
Unless you're giving up driving altogether, you'll need another vehicle after you turn in your lease. Our dealership serving Elizabethtown is filled with current-year models like the Escape, F-150, Bronco, Mustang, EcoSport, and other vehicles from the quality Ford automotive family.
You can look over all that's available at our showroom and test drive a variety of cars, trucks, and sport-utility vehicles to find the one that's right for you and your needs in Mount Joy.
Don't See What You Want at Our Location?
Our team takes pride in operating a well-stocked showroom, but it's impossible to have every single available option on our lot at any one time. That's where Ford's custom-ordering process comes in. You can select from among eligible models and add on the exact features that you want for a completely personalized driving experience in Lancaster.
Visit our location here in Manheim to learn more about custom-ordering a new Ford vehicle today.