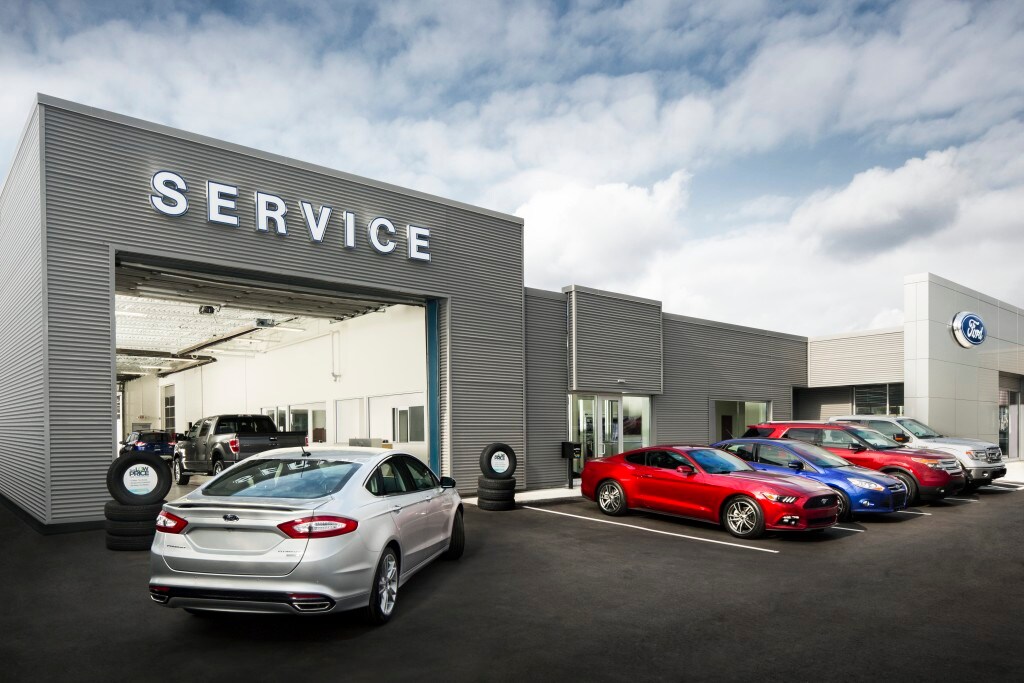 ?
When you purchase a Ford with us, you are gaining an investment that can bring you and your family years of enjoyment. However, to keep your vehicle running like new, you'll need to have your Ford routinely serviced. Join other drivers in East Petersburg and make vehicle maintenance a regular habit. Keeping your Ford in good running order can significantly increase your car's value if you decide to sell it or trade it in.
Many drivers in Lititz utilize our excellent vehicle maintenance services at our service center because they appreciate our availability of openings and our smooth and stress-free procedures. Our expert mechanics will check every part of your Ford from under the hood to tire wear and tear.
What Can I Expect At A Service Appointment?
When you bring your Ford up for a service appointment, you can rest assured that your vehicle will be in good hands. Your vehicle will not leave our service center until your car is in excellent working order. At Hondru Ford of Manheim near Elizabethtown, your safety and satisfaction are our top priorities. Some of the things to expect at your appointment include:
1.) Oil Change: Clean oil is essential for the healthy running of your Ford. Oil helps to cool the engine, it lubricates metal parts, and it lessens friction. We will check your oil and replace it if necessary.
2.) Fluid Check: We will check and replace all fluids such as coolant, transmission fluid, power steering fluid, brake fluid, and windshield washer fluid.
3.) Battery Check: The battery will be checked for leaks, loose parts, and charge. If your battery is faulty in any way, it will be replaced.
4.) Parts Check: Parts such as filters, belts, hoses, radiator, water pump, struts, and shocks will be thoroughly tested.
5.) Tires: Good tires are crucial so we will test your tire pressure, look for wear and tear and do a tire rotation.
We highly encourage you to call us to set up your next service appointment. Make sure to check out our service specials for great savings on your appointment. We are just a quick drive from Mount Joy and Lancaster and ready to get your vehicle running like new.