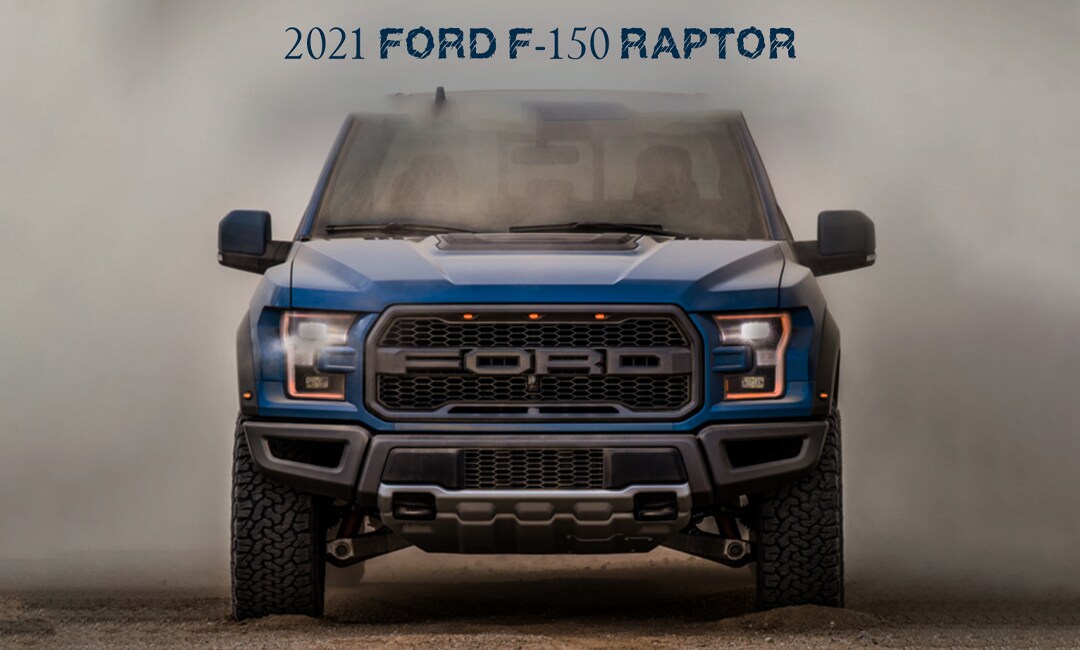 The 2021 Ford F-150 Raptor Truck reveal is only a few days away!
While we already know about the February 3 debut date, a new teaser image says that the unveiling happens at 11:00 AM ET. Plus, above is the first official look at the latest iteration of the performance pickup.
The preview image shows a leaked parts diagram of the front of the new Raptor. The Ford lettering dominates the grille, and the rest has a thick-pattern mesh. Along the upper edge, there are three skinny, separated lights.
A glimpse of the hood reveals raised sections with black trim on each side. There's also a wide black section in the center. 
The 2021 Raptor will come standard with a 3.5-liter EcoBoost V6, according to a leaked dealer order guide. It's not clear whether the engine's output has the same output as the outgoing version with 450 horsepower (336 kilowatts) and 510 pound-feet (691 newton-meters). There wouldn't be a big surprise if Ford increases the numbers a little just for the bragging rights.